← Back
Agro Commodities

RONAZZ, Head quartered in LONDON, United Kingdom as well as in Vadodara, Gujarat - India. Specialized in supply chain Management of Agro Food Commodities, such as Grains, Edible Oil, Pulses, Rice, Sugar, Coffee, Dry Fruits & Nuts, Spices, Canned Foods and Specialty Products. Our Vast network of overseas office's and processing units currently exports over 50 food products & Agro commodities to more than 65 countries. Our Valued customers enjoys benefits of constant & regular prices, shipment and best quality of food products from us. We mainly focuses on maintaining Healthy relationships and creating value for our customers Our Brands We have our own brand "Ronazz" which are very popular and selling with great demand. We also do Specialized in Customized packing for our valued customers in their privates Brands
Download All Product Brochure from here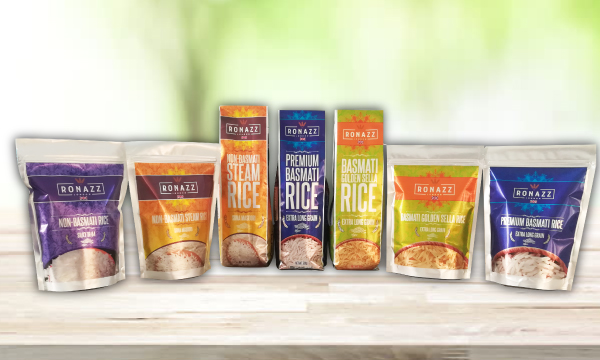 Rice
We are globally known as a leading manufacturer & exporter of Premium Basmati Rice , White & Golden Sella Basmati Rice, Long grain white Rice , Non Basmati Rice , Sona Masoori Rice. We at RONAZZ, go the extra mile to give you the best. From selecting the fields through a scientific approach to choosing the finest rice grains, we pursue excellence at every step. After all, we are committed to our tradition of bringing the most authentic meal to your table.
Download Brochure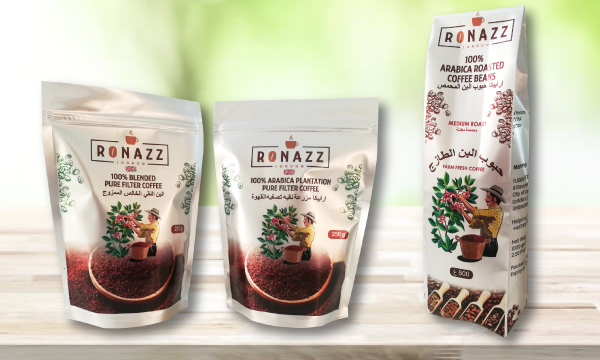 Coffee
We only use high grade 80+ Arabica beans and roast in small batches to ensure quality and freshness. Roasting in small quantities allows us to offer truly fresh roasted coffee to our customers; we also use a gentle roast technique which takes more time but allows flavors and aromas to remain intact. 100% ARABICA ROASTED COFFEE BEANS Rosted coffee Beans Perfect Blend for Espresso-Latte-Machines.
Download Brochure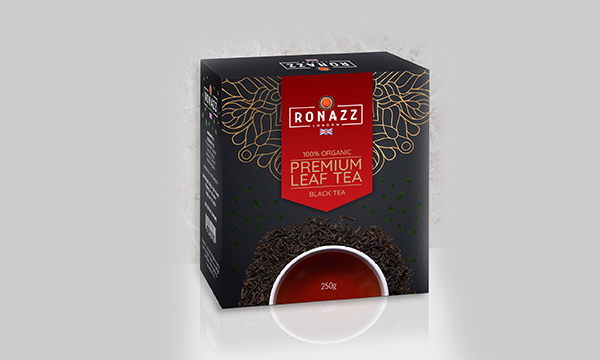 Black Tea
We distribute all variants of Tea like Black Tea, Green tea, Oolong tea, Pu-erh tea, Masala tea.
Sunflower Oil
Ronazz Sunflower oil is rich in Vitamin E and low in saturated fat. Besides, it is rich in certain phytochemicals like choline and phenolic acid that are beneficial for your heart. It also contains monounsaturated and polyunsaturated fats along with vitamins that makes it one of the healthiest oils for consumption.
Download Brochure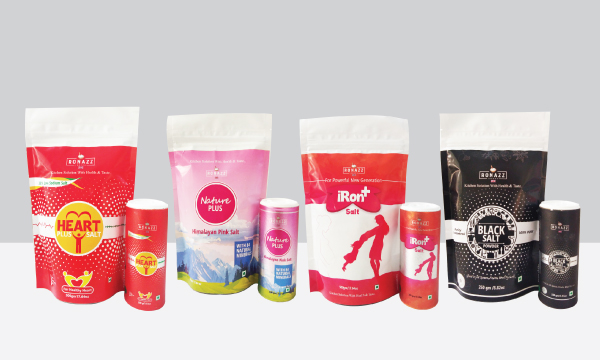 Healthy Heart Salt
As a rich source of vitamins, minerals and fiber, chickpeas may offer a variety of health benefits, such as improving digestion, aiding weight management and reducing the risk of several diseases. Additionally, chickpeas are high in protein and make an excellent replacement for meat in vegetarian and vegan diets.
Download Brochure